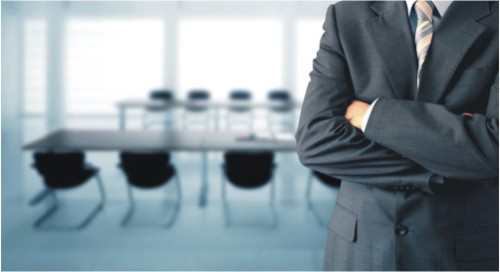 To tell you who we are
As the UAE Telecom market is opening up to private sectors we are focusing mainly on Telecommunications solution suitable for major clients and Corporate customers, SME (Small & Medium Enterprises), as well as the Small office Home office (SOHO) sector. More over the company is in the process of consistent development and in search of new activities in the field of Information Technology and Low Voltage Systems (LVS).
As your telecom needs ends here we provide state of the art telecommunication solutions from popular brands. Our services being highly rated and distinctive we are a team of highly trained professionals that give you our best under one roof.
Installation & Maintenance of Major PABX
Networking & Building Block Wirings
Sales of all telecom cables
Termination of fibre cables
Selling and configuration of modems & other accessories
Structural cabling
Data & voice networking
Key Systems & Telephones
Fibre related accessories
Hardware Solutions
Servers, Desktop, Laptops
Printers
CCTV Security Systems
Software Solutions